HYPERPULSE – FAST, EFFECTIVE AND LOW PAIN
At Perfect Skin Berlin, your hair is permanently removed with the modern Hyperpulse technology. The Hyperpulse method combines the advantages of laser and IPL and is the further development of the SHR method. The handpiece only slides once over each treatment surface. A large number of high-energy light pulses are emitted per second. The necessary heating of the hair follicles is achieved in a matter of seconds. Thanks to a completely newly developed cooling process, the skin is hardly stressed and the treatment is almost painless. You only feel a very tolerable heat development while your hair is gently and permanently removed.
For which areas of the body is permanent hair removal suitable?
Permanent hair removal at Perfect Skin in Berlin-Mitte is possible on almost all areas of the body where unwanted hair growth is a problem. – Face – Armpit – Genital area – Male chest or back – Arms or legs The Perfect Skin team will be happy to advise you in detail and free of charge.
ADVANTAGES
The most modern technologies are always used at Perfect Skin Berlin. A new and innovative development is the Hyperpulse system. The great advantage of this method is that the treatment is very quick and painless. Whole legs can be treated in just half an hour. A real lunchtime treatment. After about 8 days, the hair will fall out and you can look forward to the first result: beautiful, smooth skin.
Hair
permanent removal
painless and fast
perfect results
How much does the treatment cost?
Hair
Upper lip

39 EUR

Chin

49 EUR

Upper lip & chin

59 EUR

Armpits

69 EUR

Bikini line

69 EUR

Neck

49 EUR

Nape

49 EUR

Shoulders

99 EUR

Upper arms

119 EUR

Under arms

99 EUR

Belly

99 EUR

Arms complete

199 EUR

Intimate area completely women

130 EUR

Buttocks

119 EUR

Gluteal crease

59 EUR

Lower leg

149 EUR

Upper leg

179 EUR

legs complete

300 EUR

Back

179 EUR

Chest

99 EUR

Beard correction

99 EUR
Before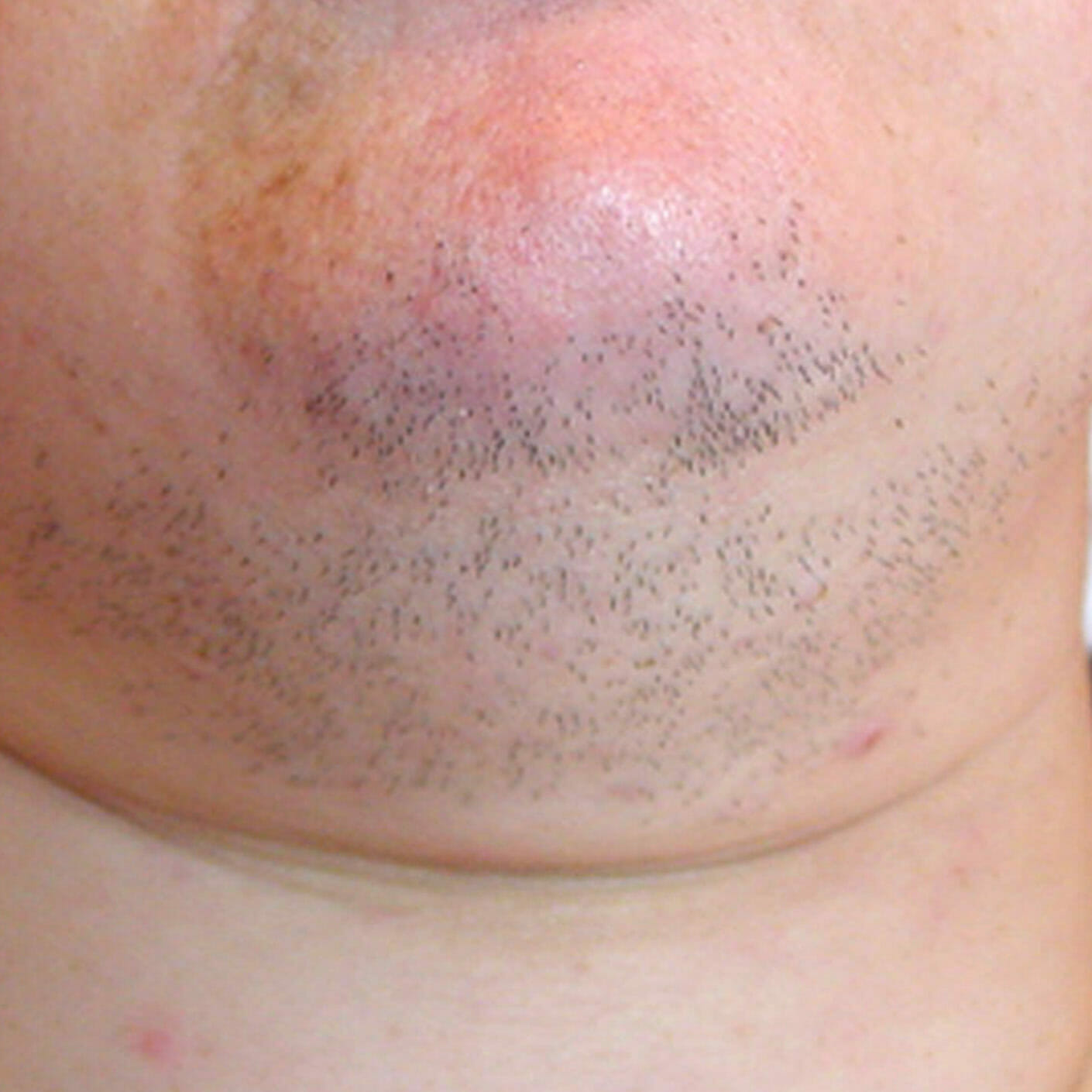 After